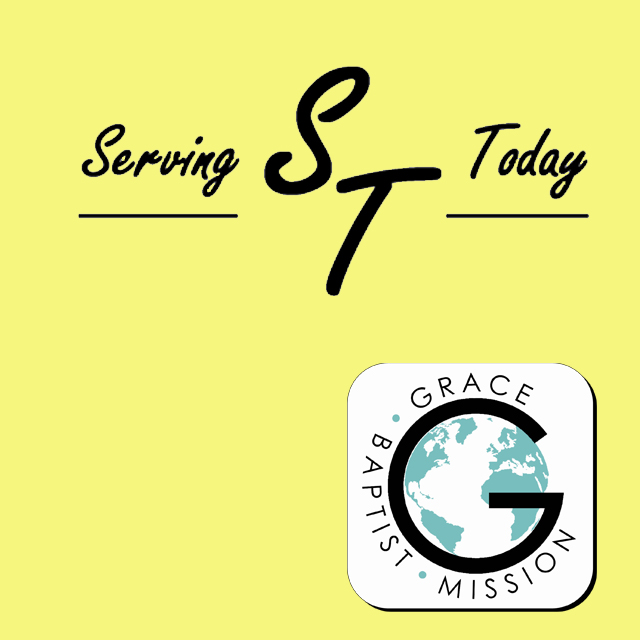 John Benton (Pastors' Academy) turn to the restoration of Israel in the Salvation Plan.
On Esther - "God who controls all events and apparent coincidences, to fulfil his purposes in his own time. God's salvation plan will yet prevail."
"We are left both expectant and disappointed.
Surely this cannot be the end of God's promises?
Surely there must be a greater restoration?
But when? How long, O Lord?"