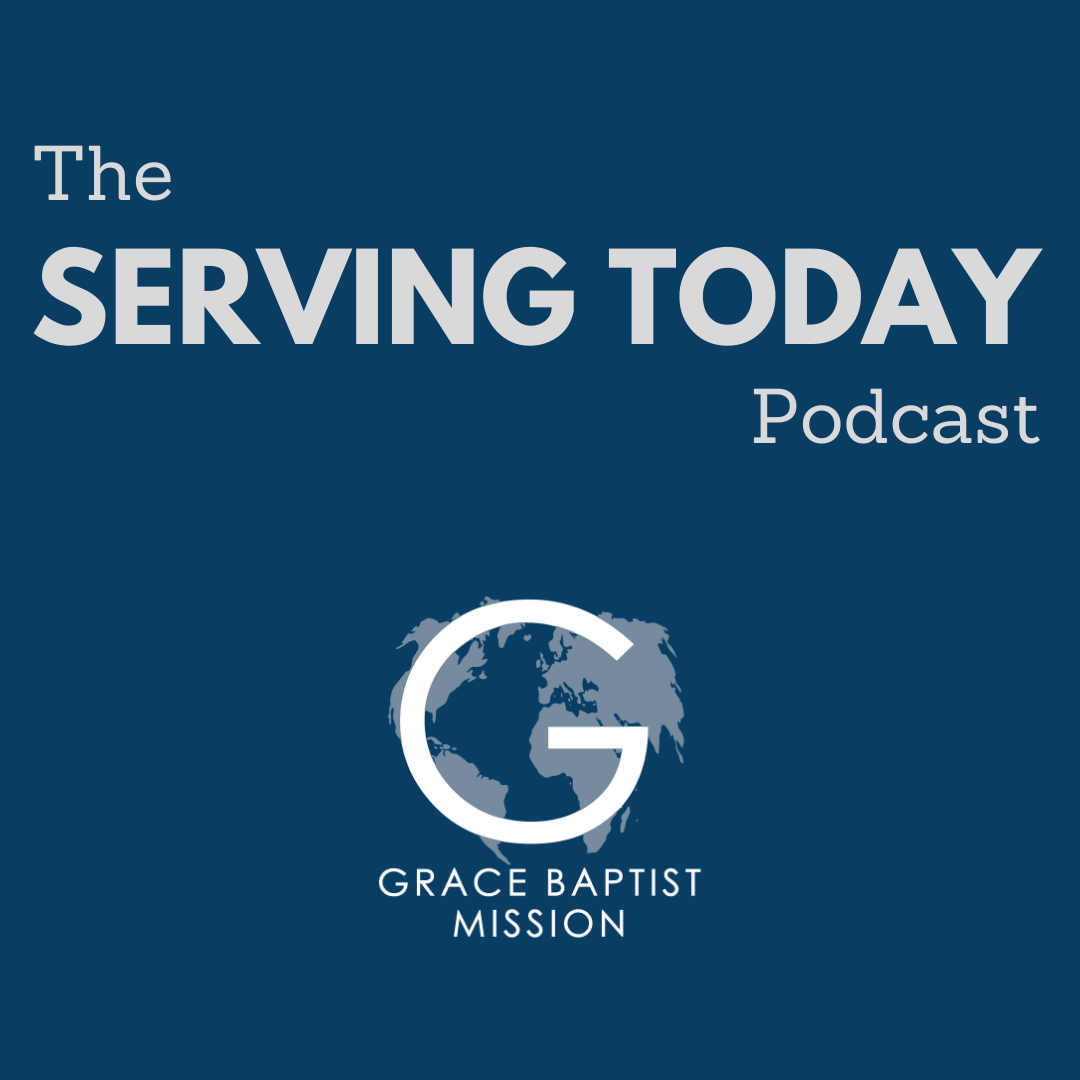 Series to help preachers teach from Paul's letter to the church at Ephesus.
"The revelation of our redemption in Christ gives us our reason for living. We have a place in God's plan."
Starting with a nautical theme, Malcolm Ryan urges us to be ready for the return of the Lord Jesus Christ.