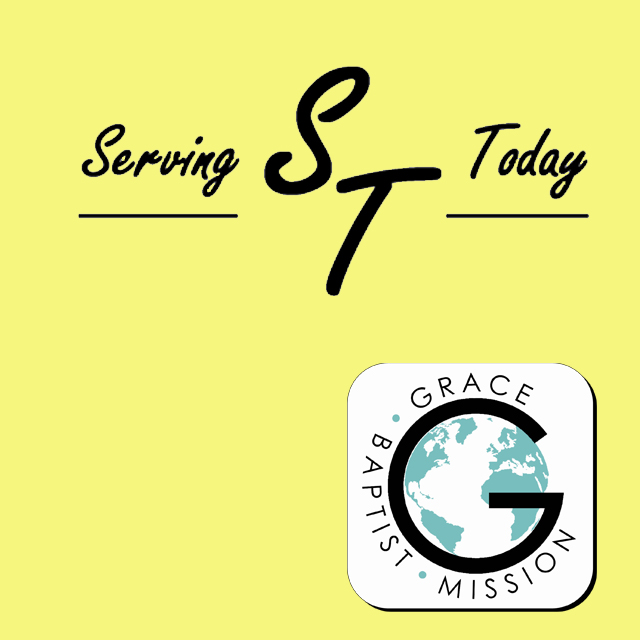 The Bible's story is the history of the world, but with a particular focus - God's salvation plan. In these talks, John Benton (Pastors' Academy) develops the Bible's big story.
"A person's view of the final day will govern their use of every day."
"Knowing Christ and responding to God's view of reality, both saves us and enables us to understand the meaning of our lives."
Last in the series.