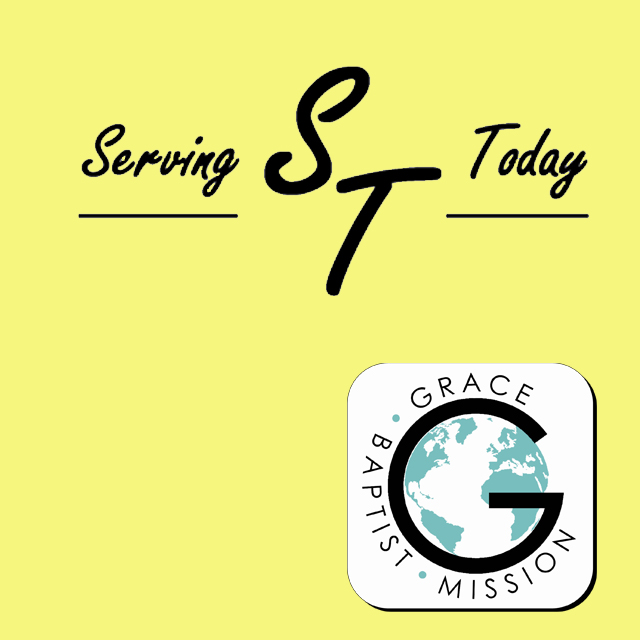 The Bible's story is the history of the world, but with a particular focus - God's salvation plan. In these talks, John Benton (Pastors' Academy) develops the Bible's big story.
Acts - "The pattern of the last days parallels Christ's death and resurrection. It is a story of salvation and glory by the road of opposition and suffering."
In Revelation, the economic / religious / political routes to success are rejected just as Christ rejected these antichrist ways. The way of the cross is leads to glory.