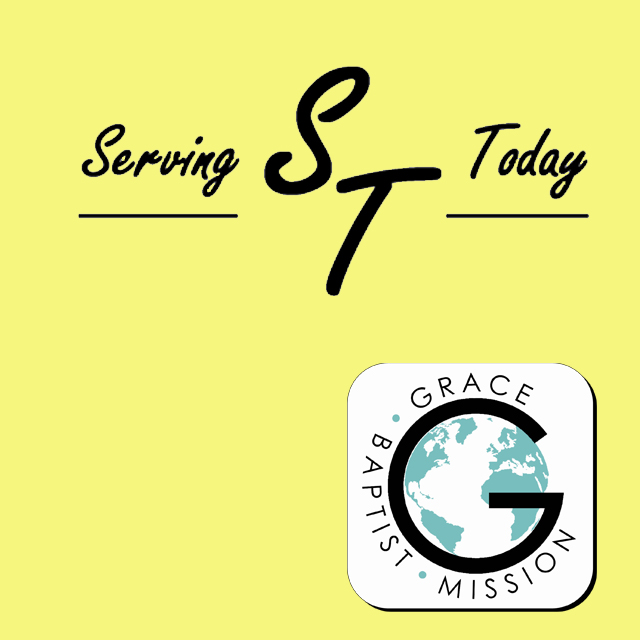 The Bible's story is the history of the world, but with a particular focus - God's salvation plan. In these talks, John Benton (Pastors' Academy) develops the Bible's big story.
We learn about what happened in the period between the Old and New Testaments.
And when Jesus comes, we see that he did not do away with the Old Testament but rather to fulfil it.
And we hear from Malcolm Ryan in A Pastor Talks about Jesus Christ as Creator, Sustainer and Redeemer.