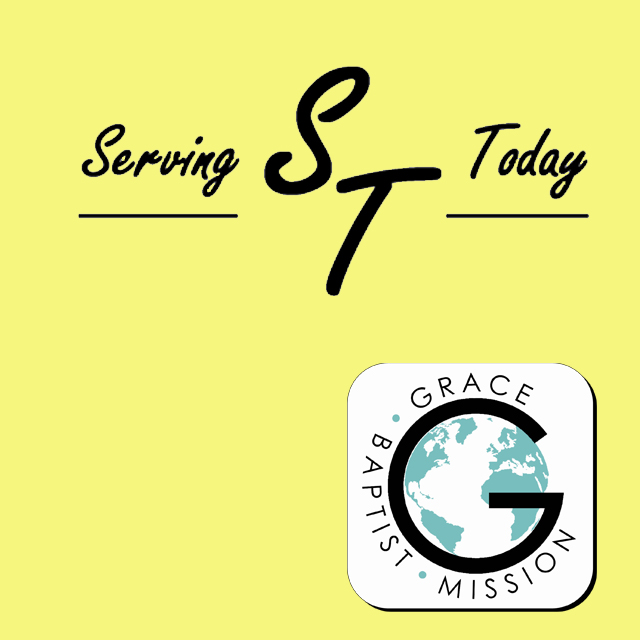 More from the archives in the Serving Today series Dealing with Disasters.
Dr John Hall looks at the greatest biblical example of suffering – the Lord Jesus Christ. As fully God and fully man, Jesus experienced distress like no other. He can therefore identify fully and cares deeply about the suffering of his people.
A pastor talks to his people from the Bible about different issues that many of them face. Here, Malcolm Ryan encourage us to Allow God to Care.