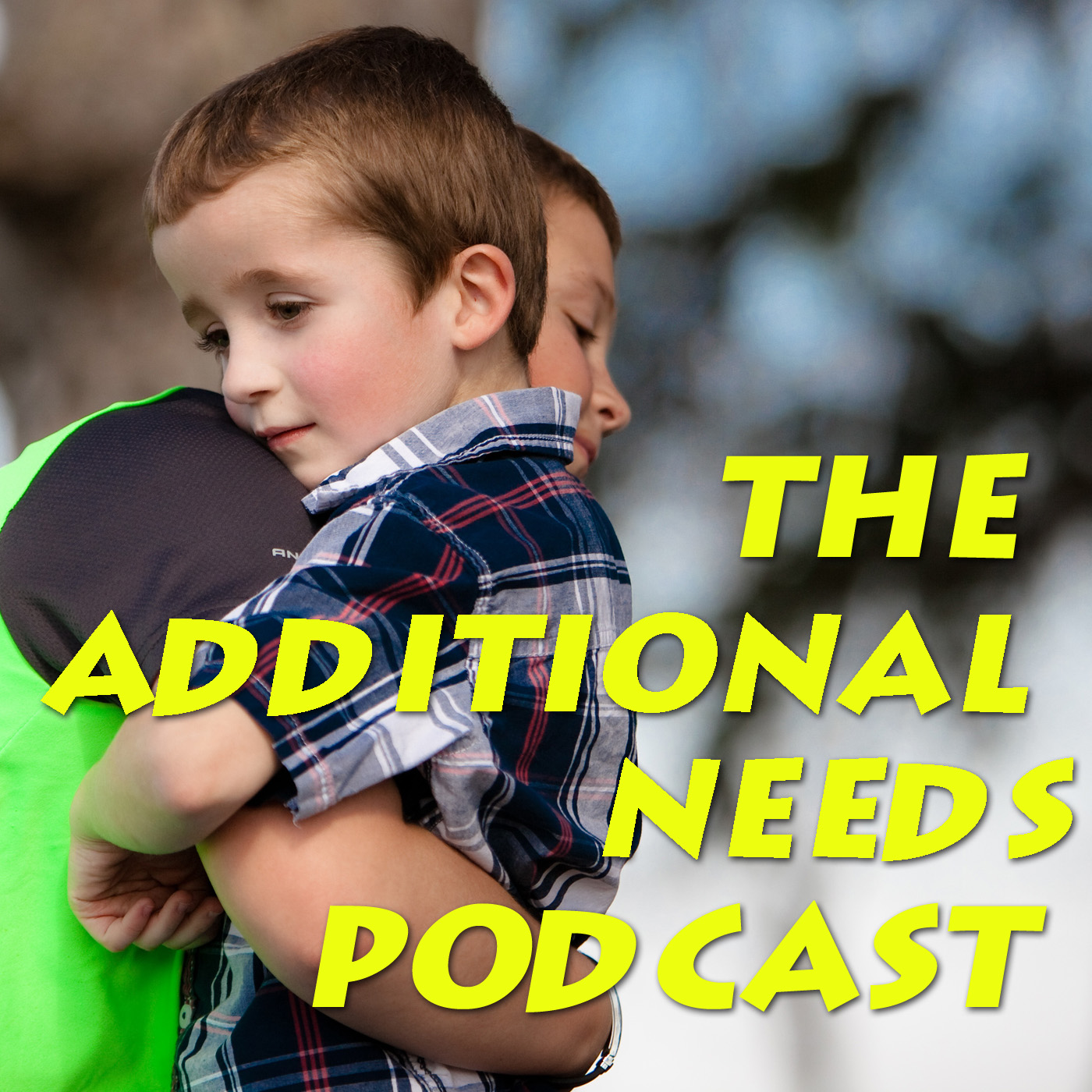 In these occasional podcasts, GBM radio producer Andrew Cook shares some thoughts on disability and life as an additional needs family.
This is the first part of an interview with Mark Arnold of Urban Saints recorded in late 2018.
Topics discussed in this episode include pressures that additional needs families are under, how this affects siblings and involvement in the local church.